PHYSICAL STORE

Welcome to my physical crypto art store where you will find a variety of unique artworks to hang on your boring walls. and at times other stuff including shirts to let other people know just how into crypto art you really are. Everything I sell here comes from my control. I create the prints with my trusted vendors, I have shirts printed with my own screen printers. I stand behind everything I make and always give customers 100% money-back guarantee. If you're not happy, what's the point?



YOU CAN BUY WITH CRYPTO
EMAIL coldie3d@pm.me

Currently I accept PayPal.
*Orders may require additional shipping fees depending on where in the world its being sent.



3D STYLES
My art is created in a variety of ways, often using different forms of stereoscopic 3D effects.
Lenticular: Stereoscopic 3D image on a flat print without the use of 3D glasses.
Anaglyph: Stereoscopic 3D image on a flat print using red/cyan 3D glasses
Vitalik Buterin
3D Lenticular
Andreas Antonopoulos
3D Lenticular
Edward Snowden
3D Lenticular
The Day We've All Been Waiting For - Citadel 6.15
3D Anaglyph (incl. signed Coldie/Hackatao 3D glasses)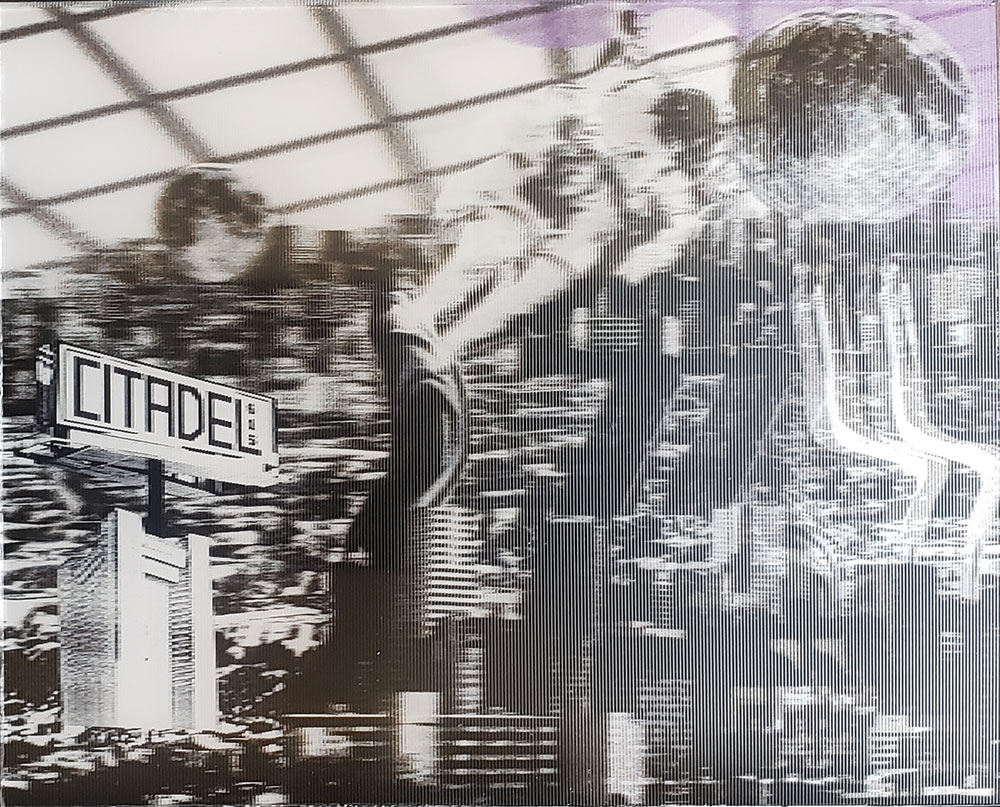 The Day We've All Been Waiting For - Citadel 6.15
3D Lenticular
Proof of Work
Edition of 25
16" x 20"
Edward Snowden - Decentral Eyes Shirt (Black)